Construction and Models
Katydids and Grasshoppers is a family-owned toy company offering a wide selection of construction and model toys that collectors and hobbyists look for. These are perfect gifts for your kids as they could help them develop their creativity and passion for patterns and designs. Fortunately, hobbyists like you could rely on us when it comes to finding top-quality construction and models since we have all the things that you could possibly need.
Bric Tek

Bric Tek manufactures high-quality toys and maintains great product lines that countless collectors and toy hobbyists love. The company has now over 100 construction and models that cover a vast range of themes such as police, racing vehicles, heroes, army, and construction. Particularly, their construction-themed toys are well-loved by kids and their parents since the kits stimulate the creativity of kids who use them. Bric Tek's products – from aircraft to racing and even RC-controlled toys – are well-designed, nicely packaged, and crafted using the finest materials. These are absolutely world-class toys that any hobbyist would love. Specifically, their creative pack allows you to create, build, and play with their blocks and accessories, making them not just fun but educational as well.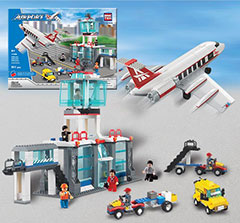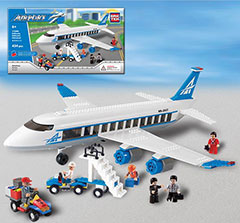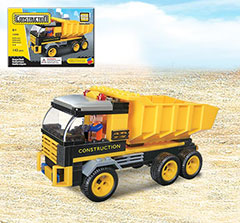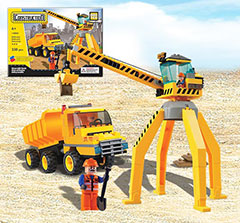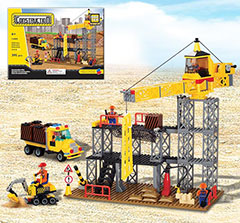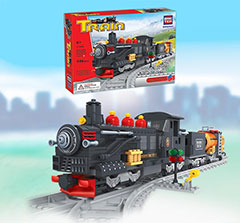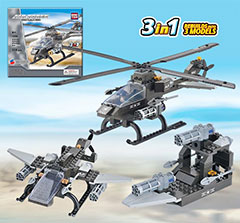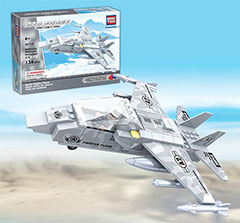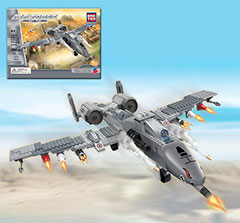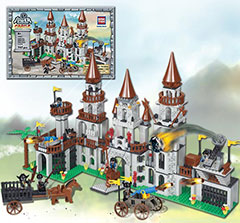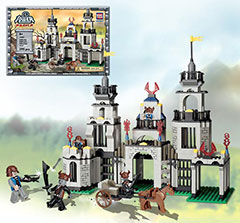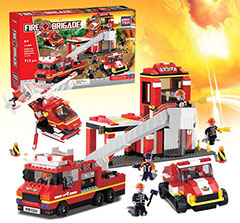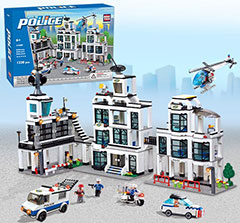 Cornerstone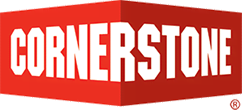 If you fancy construction and models kits that include homes and buildings, then Cornerstone has the perfect products for you. The kits come in HO and N scales, so you can easily build a community, a rural/urban area, or any theme or setup you want. Since we have their complete product lines and accessories, such as control modules, track bumpers, and building sections, you can have a realistic setup that your guests and friends will surely marvel at. Aside from homes and buildings, we also have an excellent collection of train-construction kits/models for people who love these products. Just browse our product catalog to find the kits that you need for your project.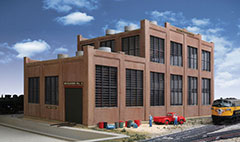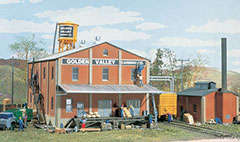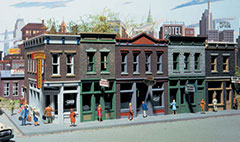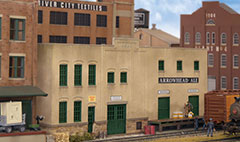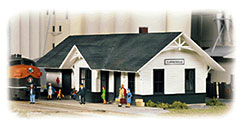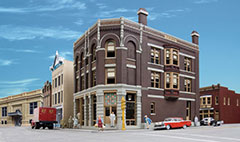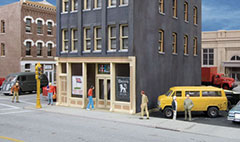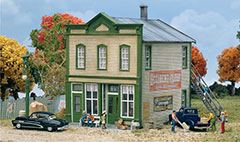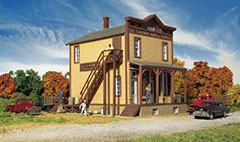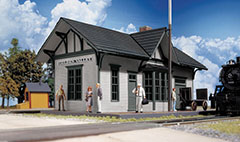 Lionel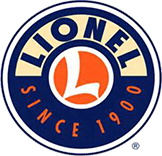 Do you want one-of-a-kind toy trains that can be easily set up or customized according to your preferences? Then, get one of our Lionel toy trains. The kits are truly realistic given the details of the various components and the sheer number of items that one can see in a typical train system. In addition, this brand has excellent and affordable ready-to-run train sets for those who just want a typical setup that they can instantly work on right out of the box. Whether you are a hobbyist or you are thinking of a gift for your child, this is a perfect candidate.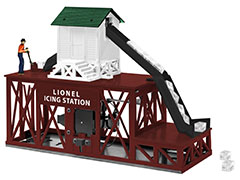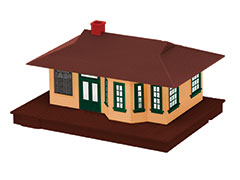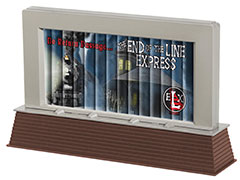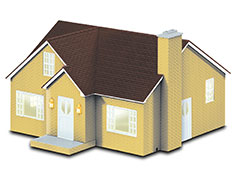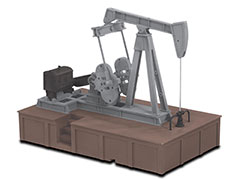 Metal Earth

Metal Earth makes top-notch kits made of only premium-grade materials. They have steel models and 3D model kits that feature unique designs, excellent construction, and a wide range of options. You may choose from their Star Trek, Transformers, Star Wars, Marvel, Cat, and Batman kits. Their replica characters, structures, and vehicles are truly unique gift ideas suitable for all ages.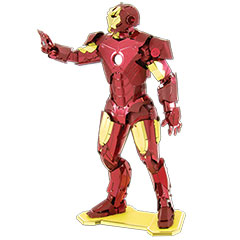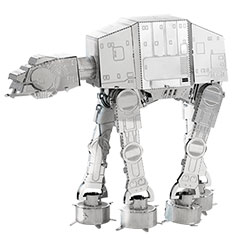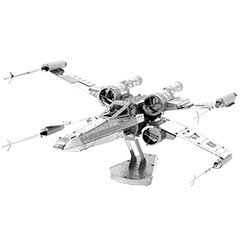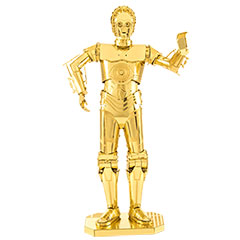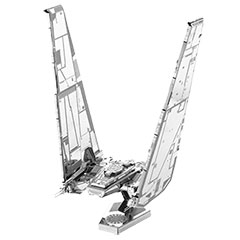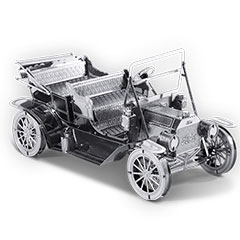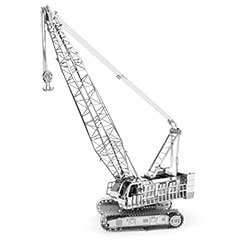 Woodland Scenic

Woodland Scenic is the leading manufacturer of realistic model scenery from landscapes and terrains to buildings and train tracks. Their layout kits and rail systems are excellent educational toys that will make any kid knowledgeable about topography, the natural environment, and even geography. They have ready-made construction and models and even customizable ones for those looking for more challenging setups. You can find the right scale for your project given the wide range of available kits that Woodland Scenic offers: HO, N, O, and G scales. So contact us now at 405-341-9663 for inquiries or product orders.