Super Heroes
Katydids and Grasshoppers has complete lines of Super Heroes and Movie action figures, Statues, Movie Prop Replicas, Bust, and Life Size Action Figures. Many are limited production and some exclusives. We offer early pre- order on some items as they may be sold out before we receive them.
Who doesn't love a super hero? Whether it's a four-year-old kid or a forty-year-old man, super heroes not only make us believe in super powers but also inspire many to do good deeds to help people in distress. These reasons have been the driving force behind the continued popularity of action figures and toys of the likeness of popular and well-loved super heroes from movies, comic series, and TV shows. And here at Katydids and Grasshoppers, we have a large inventory of premium-quality action figures, die-cast replicas, busts, and collectibles that kids and adults alike look for. We know what clients look for in a product, so we strive to create and source toys of exceptional qualities. We urge you to browse our online catalog and find hundreds of toys and collectibles that are priced well within your budget.
Action Figures
Action figures have been marketed and collected for decades. As collectors of these toys ourselves, we know the frustration of many fellow hobbyists of the difficulty of finding well-built action figures. This is why we have maintained a large collection of action figures – from your favorite TV series characters to movie and comic book super heroes. Whether you're looking for figures from The Avengers (Incredible Hulk, Captain America, and Iron Man), Justice League (Batman, Superman, The Flash), and other super heroes, we surely have them in our inventory.
Aside from the typical small-sized figures, we also sell life-sized action figures that are guaranteed made from the finest materials and crafted as close to the real figures as possible. These toys are not only great gift ideas for kids but also recommended for hobbyists. The good thing about our company is that we have direct access to manufacturers, so we always get the latest products released in the market. This means that you'll have them in your collection before others do.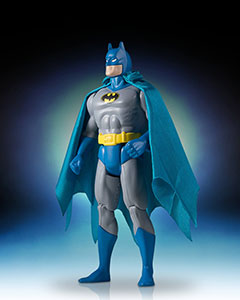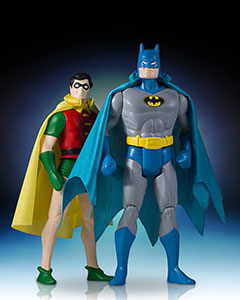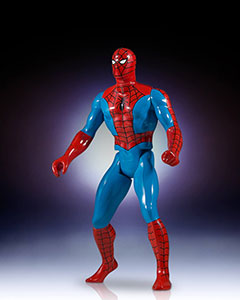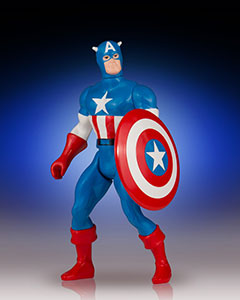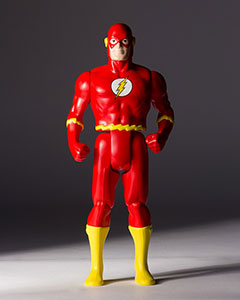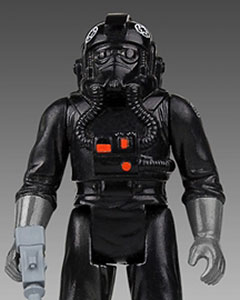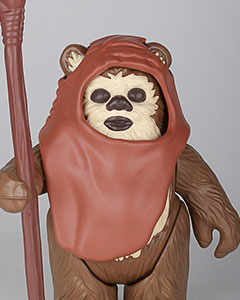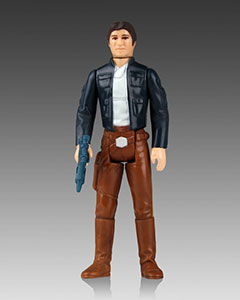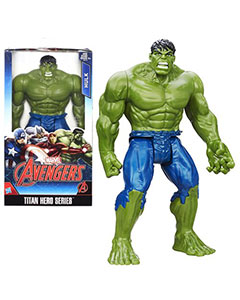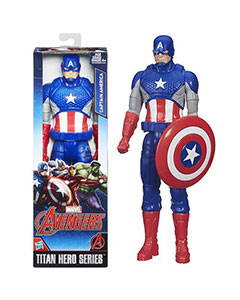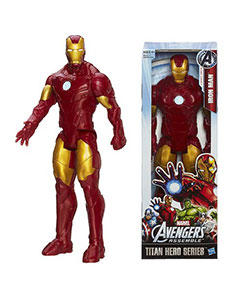 Statues
We have a large collection of statues for hobbyists, collectors, and typical kids and adults. You can find in our online catalog your favorite super heroes that we either crafted ourselves or sourced from trusted manufacturers and toymakers. We have Captain America, Batman, R2D2, Spiderman, and many other popular characters. The products we offer are made from diverse materials, such as vinyl, plastic, resin, metal, glass, and the like. They are also extremely well-built, so you're sure to admire their beauty for decades to come.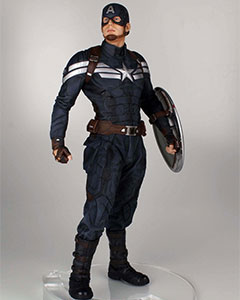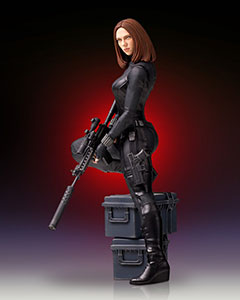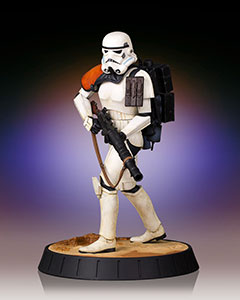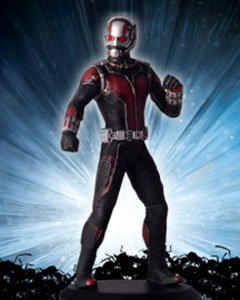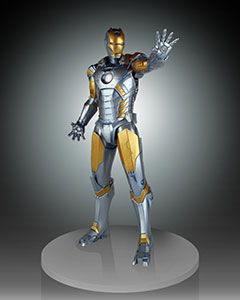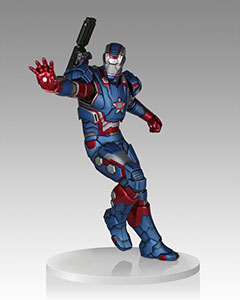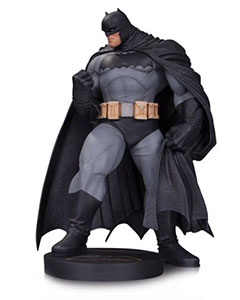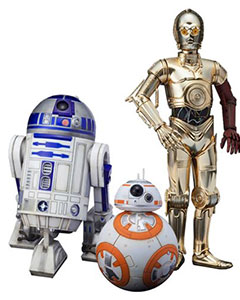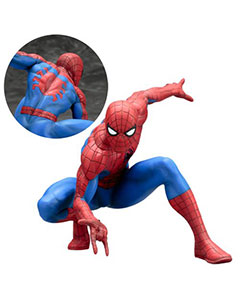 Bust
Are you looking for a unique gift for your kids and friends? Or do you want to increase your super hero collection? Then, get one of our premium super hero busts. We have characters from Star Wars, The Avengers, Justice League, and other movies that feature super heroes. Our bust collections come in different sizes to suit clients' peculiar taste and design preference.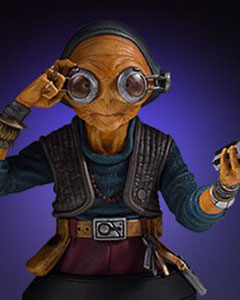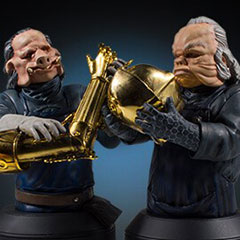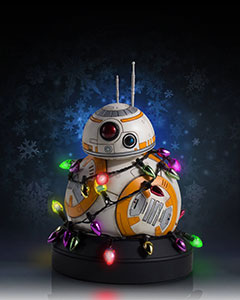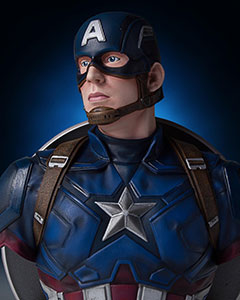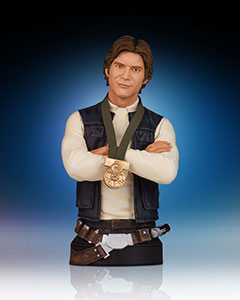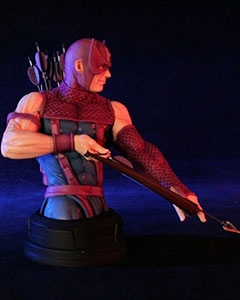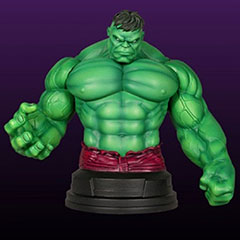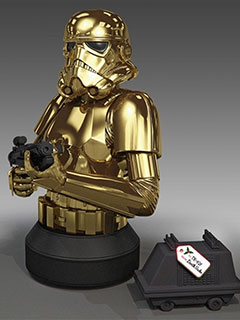 Movie Prop Replicas
Our catalog won't be complete without figures from movies we all come to love: Darth Vader, Obi Wan Kenobi, Anakin Skywalker, Iron Man, Captain America, and more. If you want to have them, we have premium movie prop replicas that you may choose from. We carry life-sized replicas, some of which are limited editions, so we urge you to order now while supplies last. They are all guaranteed well-designed and built by expert toy manufacturers, so you're sure to get your money's worth with them.