Trains
Our company has an extensive collection of model trains from leading manufacturers. We want to be the premier source of model train and railroading, so we ensure that we have the brands that most hobbyists and collectors look for. Some of the brands we carry include Kato USA, Lionel, Atlas Model Railroad Co., Woodland Scenics, M.T.H. Electric Trains, Aristocraft Trains, and LBG. Contact Katydids and Grasshoppers today or browse our online catalog to place your order.
Kato USA, Inc.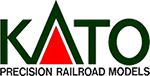 Kato USA is known for its precision railroad models and customized trains. You will surely love Kato's products because they are built as ready-to-run models and designed with modern features. Hobbyists who have already purchased one of its products can attest to the high level of detail and craftsmanship of each train model. Kato offers modular track system, realistic-looking roadbed, complete accessories, and built-to-order train models.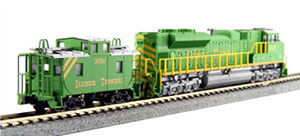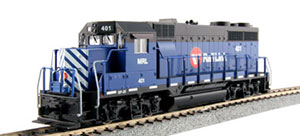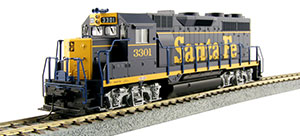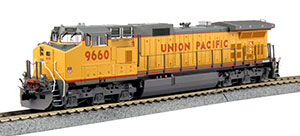 Lionel, LLC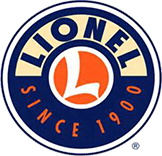 You won't regret choosing Lionel for your first train model. The company has been in the industry for decades so you are assured of premium products and excellently designed model trains. Whether you want an Amtrack for your collection or a Thomas & Friends ready-to-run set for your kid, we have them in our stock. Please also check out Lionel's Mega Tracks and The Polar Express since these are great additions to your collection.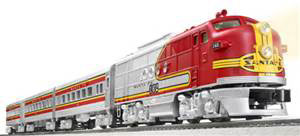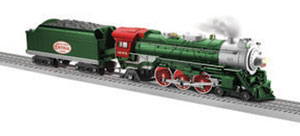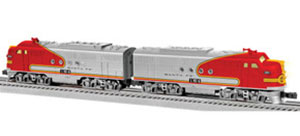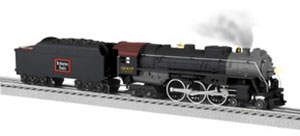 Atlas Model Railroad Co., Inc.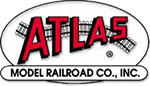 Another renowned manufacturer of model trains and accessories is Atlas Model Railroad Co. The company manufactures rolling stock and structures, locomotives, and tracks in HO, N, O, and O-27 scales. Setting up your new train set is not a problem since Atlas offers free downloadable track planning software. You can customize your own layout and create awesome setups even if you are a newbie hobbyist. We highly recommend the Atlas Master, Classic, and Trainman models.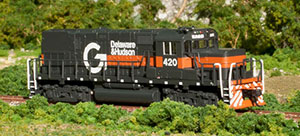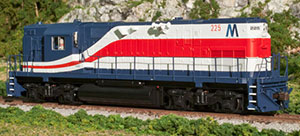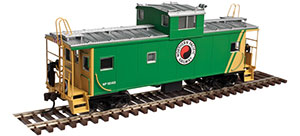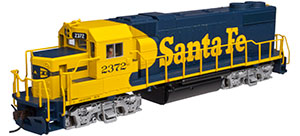 Woodland Scenics

Every hobbyist or train collector should have at least one product from Woodland Scenics. Its scene kits will allow you to create awesome and natural-looking railroad layout. Creating realistic model scenery is now an easy thing to do because of Woodland's innovative products. You can buy items to create a terrain and landscape or customize the look of your track.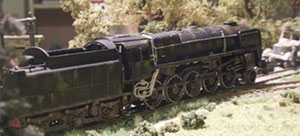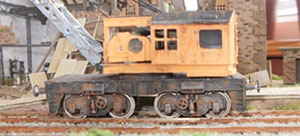 M.T.H. Electric Trains

This company was established by a hobbyist so he knows what kind of products to offer in the model railroading market segment. Every MTH train has excellent features such as CD-quality sound, amazing detail, and digital command system. It also runs smoothly at scale speed. As a collector, you will be enjoying the wide range of train models that this company offers. You may try its Rail King or O scale series. Other models that you may buy include HO and S scale models, the Rail King One-gauge trains, and the classic Lionel Train Tinplate.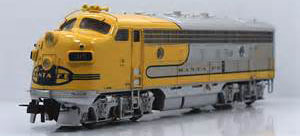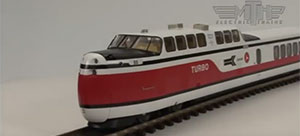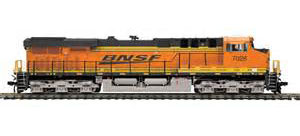 Aristocraft Trains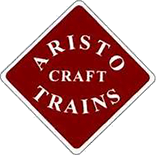 If you want highly detailed, well-built, and sturdy trains, go for the Aristocraft brand. The company produced the largest selection of G scale models in the market. Today, it is already difficult to find its products in retail stores. But luckily, we have some of its models in our stock. Please call us for the availability of your desired model.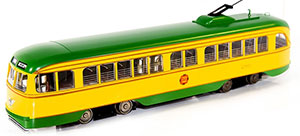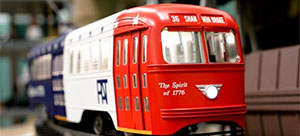 LGB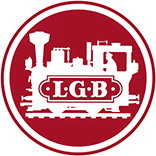 LGB is known as a large scale model train manufacturer in the world. Its product lines include narrow and standard gauge models, which are all topnotch and excellently designed. Its standard locomotives include diesel, electric, and powered-rail cars, while its narrow models has a steam locomotive option. You can buy starter sets as gifts for your kids or opt for a specific model to create your own railroad layout.